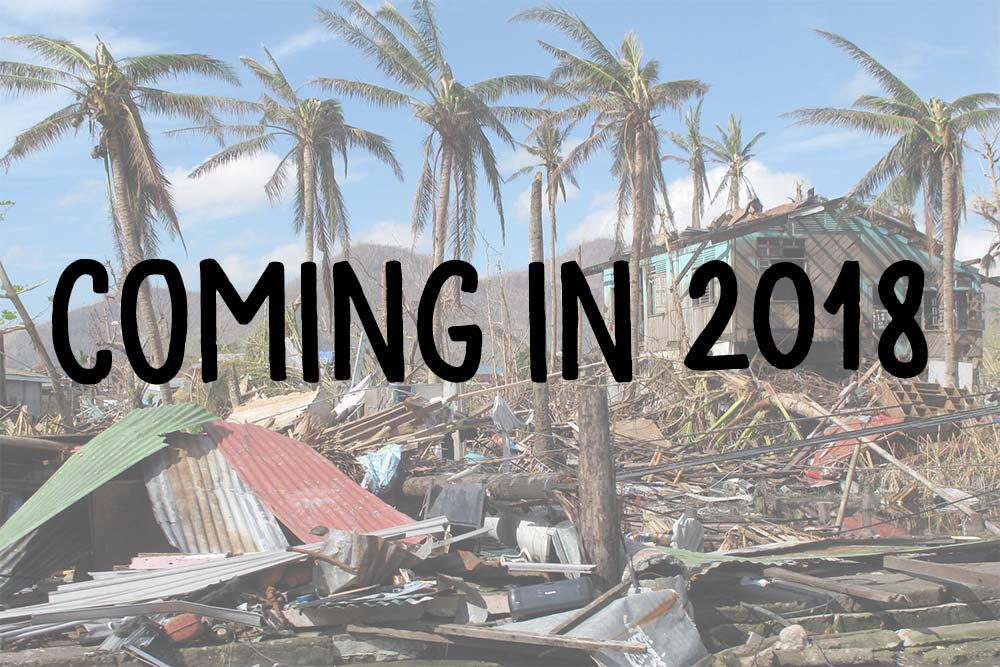 Synopsis
Criminalisation, discrimination and marginalisation faced by gender and sexual minorities create vulnerabilities going into and that are exacerbated by humanitarian crises, leading to specific needs during response. Amongst the challenges there are also strengths, such as community use of informal networks This two-day workshop starts with protection then explores WASH, Shelter and other technical aspects of response, covering principles, policy and practice guidance.
Designed For
Staff in humanitarian programs roles (both protection and technical areas); humanitarian advocacy; humanitarian fundraising; humanitarian communications; managers.
Workshop Details + FAQs
Join our mailing list for more details in early 2018 or email training@edgeeffect.org.
Workshop Costs
Each workshop has a maximum of 12 participants.

10% discount when booking for 3 or more participants.

For questions for booking a dedicated workshop for your organisation contact Edge Effect.
Edge Effect thanks GLOBE Melbourne for small grant support to develop this workshop!