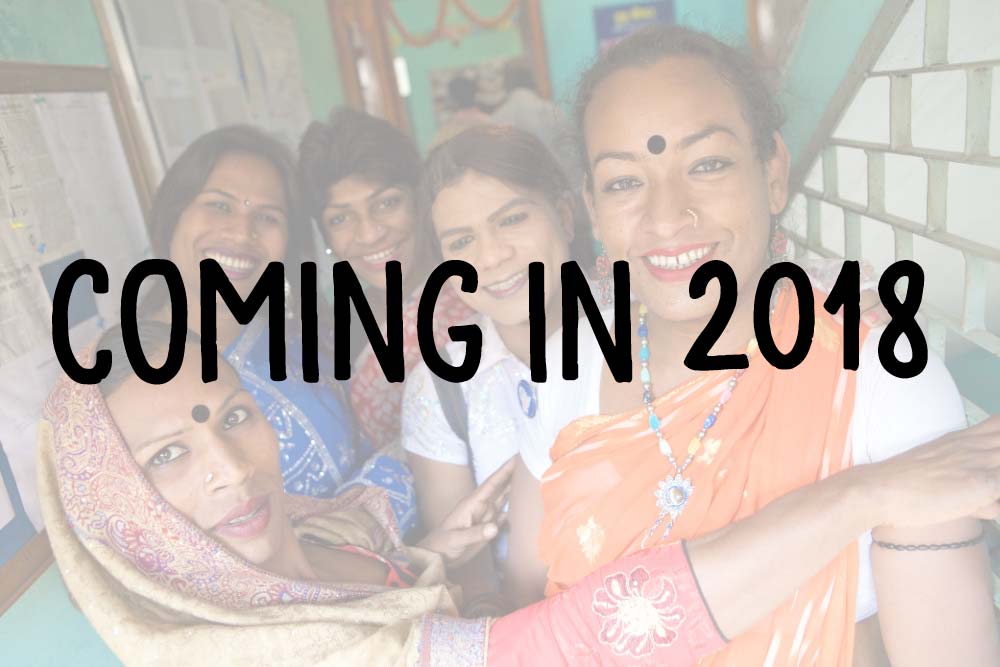 Synopsis
This workshop starts with inclusion of women-identifiying sexual and gender minorities within existing approaches to gender programming. For example, EVAWG programs that address violence experienced by queer women. The workshop also considers the patriarchal basis of gendered discrimination against all gender and sexual minorities (inlcuding people who identify as women and men). Finally it explores non-binary approaches to gender that may offer alternative resources for transformative change.
Designed For
Staff in gender programs, advocacy, communications roles and managers.
Workshop Details + FAQs
Join our mailing list for more details in early 2018 or email training@edgeeffect.org.
Workshop Costs
Each workshop has a maximum of 12 participants.

10% discount when booking for 3 or more participants.

For booking a dedicated workshop for your organisation contact Edge Effect.