We work passionately and thoughtfully to support equitable and effective engagement between people of diverse sexual orientation, gender identity/expression and sex characteristics (SOGIESC)* and humanitarian/development organisations. We imagine strategies beyond inclusion, that transform thinking on what people and society can be. Our services include:
* Edge Effect prefers SOGIESC rather than Lesbian, Gay, Bisexual, Intersex, Queer/Questioning, plus (LGBTIQ+) as it avoids pushing people into a limited and limiting series of boxes, boxes that also fail to accomodate many people of diverse sexual orientations and/or gender identities in the Global South.
EDGE EFFECT COLLABORATIONS PTY LTD
ACN 168 107 748
Registered Office: 115 Pitt St, Sydney, NSW 2016
Website Designed by Edge Effect
Copyright © 2016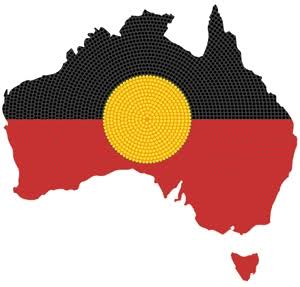 This website was created on the land of the Eora people. We pay our respects to the elders past, present, and future, of the Cadigal, the Wanegal, and the Cammeraygal peoples. Always was, always will be, Aboriginal land.