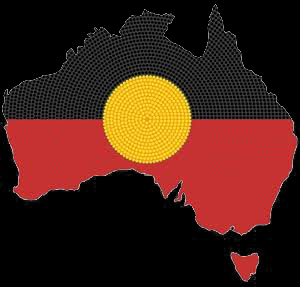 Edge Effect is based in Buxton (outside of Melbourne) on the land of the Taungurung People of the Kulin Nation and we pay respect to all elders past, present and emerging. Always was, always will be, Aboriginal land.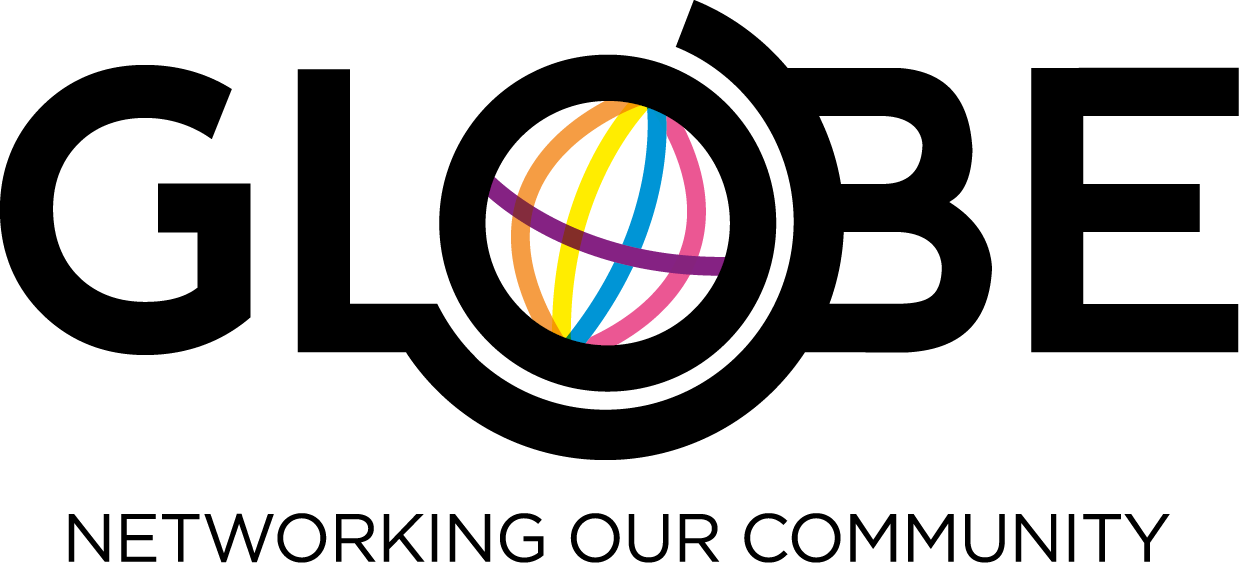 Edge Effect thanks GLOBE Melbourne for small grant support for developing our humanitarian training course!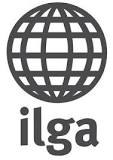 Edge Effect is a member of the International Lesbian, Gay, Bisexual, Transgender and Intersex Association (ILGA), a federation of more than 1200 LGBTIQ+ civil society organisations in 132 countries, advocating for LGBTIQ+ rights worldwide.
Edge Effect is a social enterprise registered as:
EDGE EFFECT COLLABORATIONS PTY LTD
ACN 168 107 748
ABN 30 168 107 748
Copyright © 2016-17